Smarters player
IPTV Smarters player is free and available on your PC/laptop/MacBook store. IPTV Smarters player application supports EPG as well as Pistons and grouping channels.
One of the simplest app is Smarters player. Therefore, a huge number of users are choosing the Smarters app to use IPTV service.It is very easy to set up too. Follow me.
Step 1: Install  IPTV Smarters player
First of all, you go to the store of your  smart tv apps and search IPTV  Smarters player app
This app has been added to the store later on LG smart TVs and Samsung.
You can install the app on your TV. If it asks you to log in, you can create a free account with the LG app store.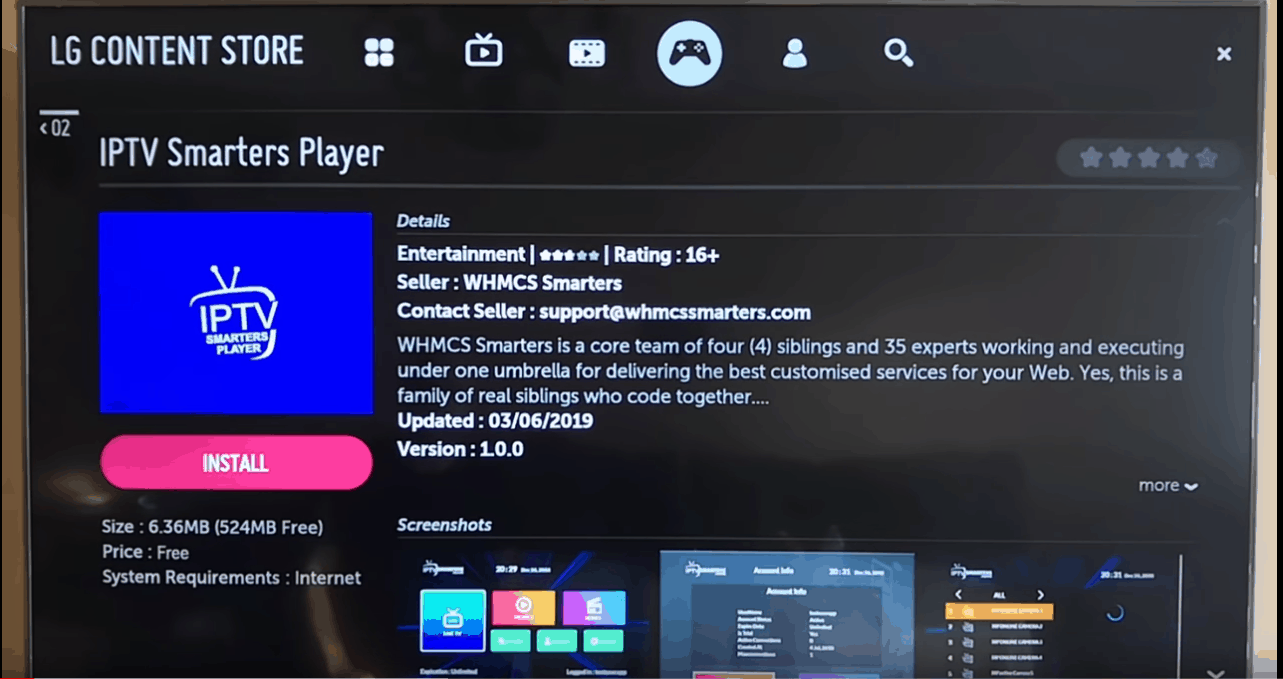 Step 2: Enter your information
There are 4 sections you need to fill your information in
Any name: you can enter any name
Username: Enter username of your line
Password: Enter the password of your line
Port:  http://m3ulink.com:6969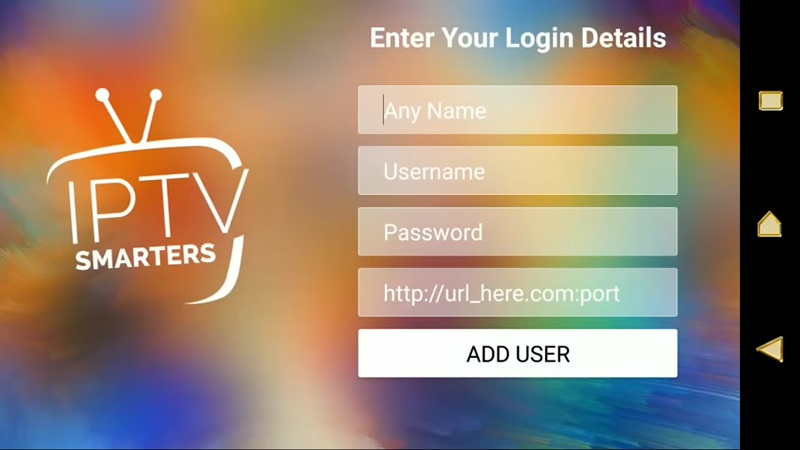 After that, you need to click on Add user and wait a few minutes to load the channel.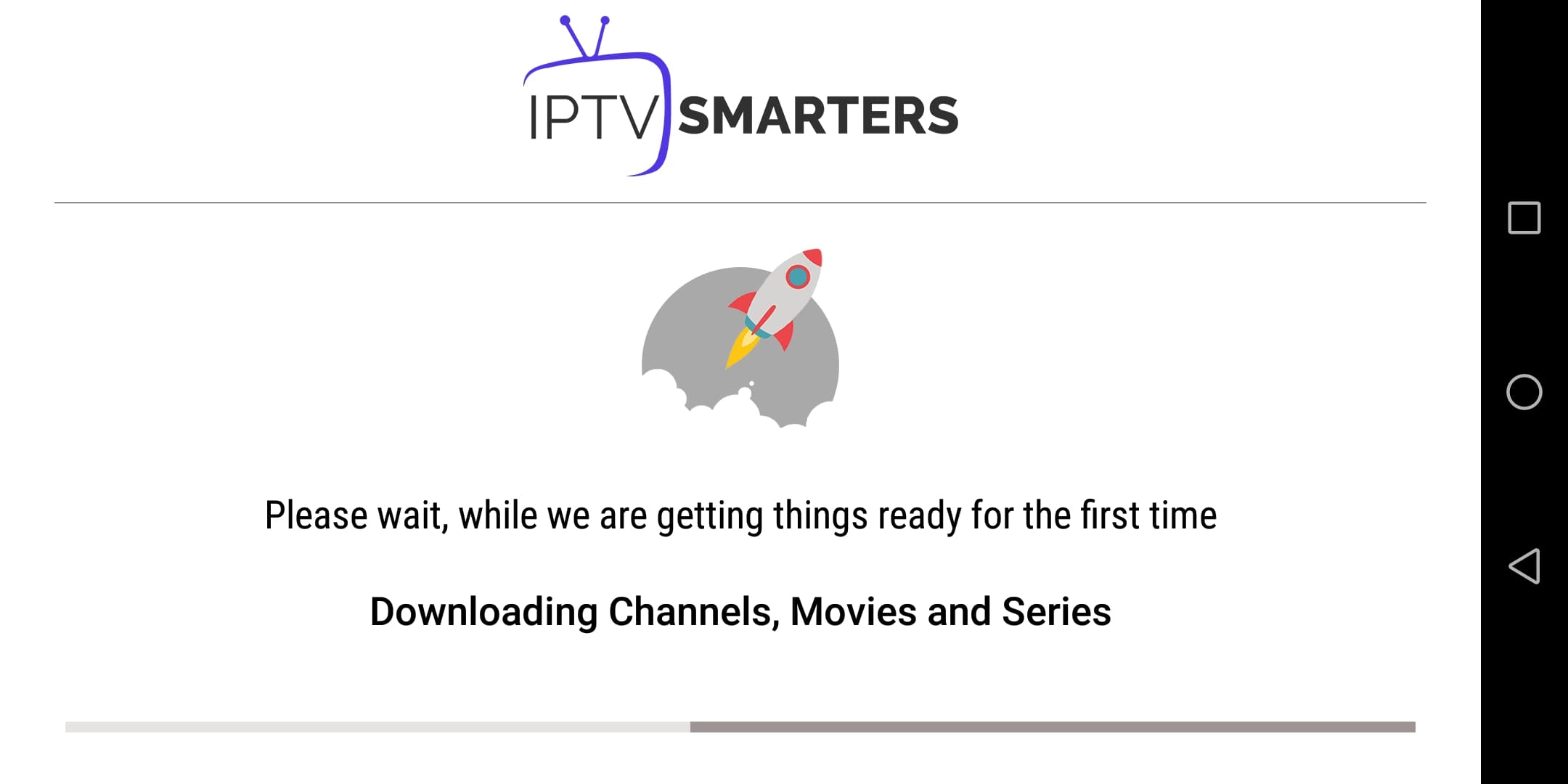 We have 9000 live channels and more than 10000 VOD and series. You can check the series on the Movies section.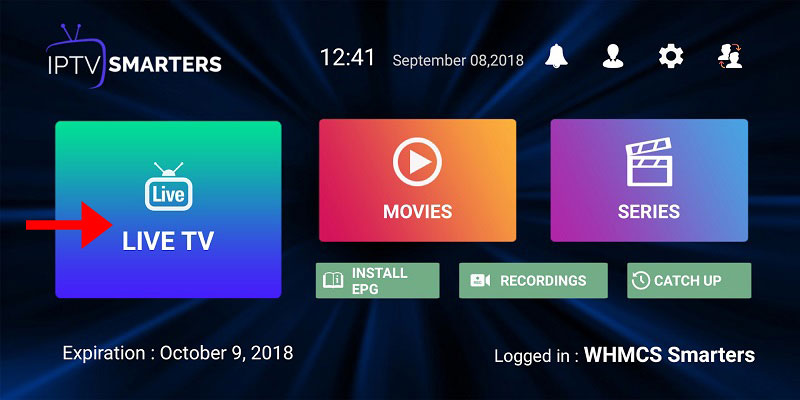 Now you can click on the Live TV section to see the channel list. Next, you can select any channel, and then starting watching
Especially, IPTV Smarters player app is compatible with many devices such as android device,  iOs device, and PC